You can play multiple games under various categories. It includes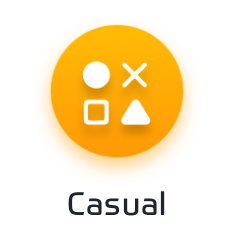 Casual games: Games that are fun. Go for it if you want to relax and wind down from a hectic day.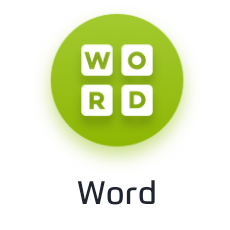 Word games: Perfect mix of entertainment and education. These games test your ability with language and let you explore it.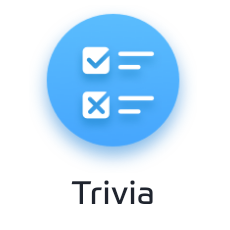 Trivia games: How about testing your knowledge about the things happening around you? Trivia games are the place to be in.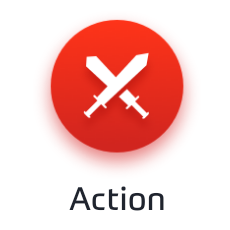 Action games: Games that challenge your reflexes, hand-eye coordination, and reaction time.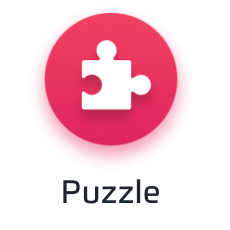 Puzzle games: Don't give your brain a rest. These games let you think through to arrive at a solution.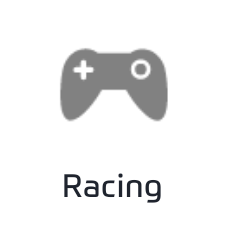 Racing games: Race against your opponents or time for glory.